Science is Art
Considering how science and art discover and interrogate the world, I bring researchers out of the lab, inviting them to share their knowledge about themes that matter for the present of art, such as fear, reproduction and modern alchemy.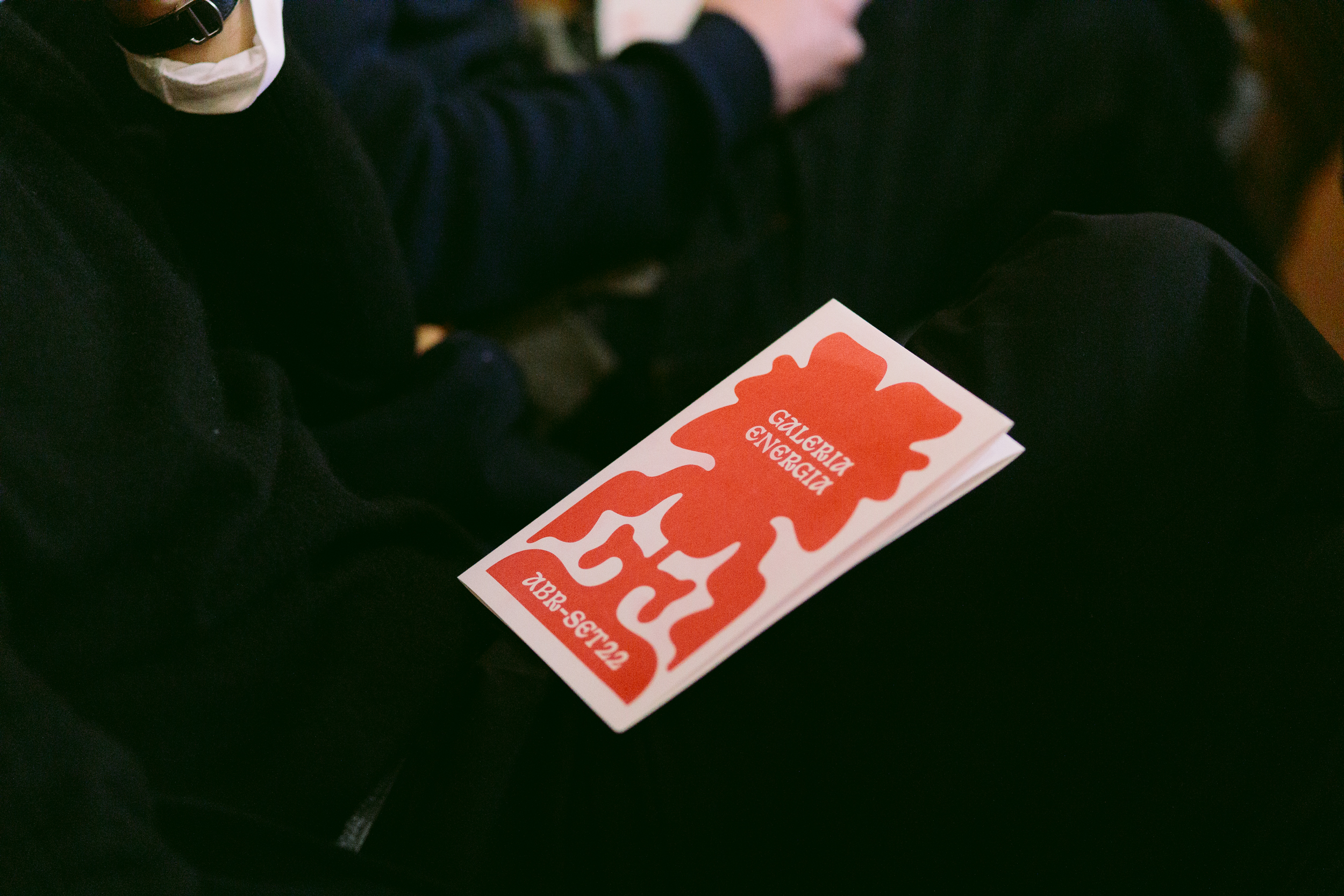 Science is Art / Friday, April 8th, 7pm
The Science of Fear — Marta Moita
Fear is a primitive emotion, common to all animals and essential to their survival. But fear is also an enigmatic emotion. How is it spread? How do defence mechanisms function in a situation of risk and what is their influence on animal behaviour? And how does context determine an organism's reaction to danger? At the Behavioural Neuroscience Lab, the team of researcher Marta Moita studies the root of fear, focusing on the swift physiological and behavioural changes that occur when animals are exposed to danger, and on how these contribute to their survival.
Marta Moita is Principal Researcher in Behavioural Neuroscience at the Champalimaud Foundation, Lisbon. She studies the mechanisms of fear conditioning.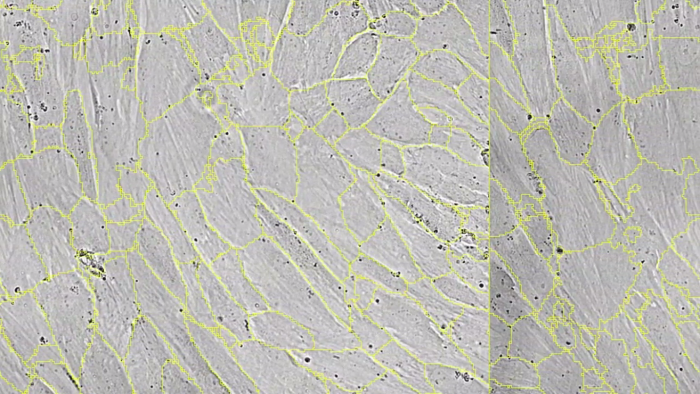 Science is Art / Friday, July 22, 7pm
The Jaguar's Friend — Patricia Saragüeta
Reproduction is one of the main features of all living organisms. In many mammals, the surface of the uterus contains the endometrium, a malleable tissue that receives the embryo and allows the formation of the placenta, providing nutrients, oxygen and all the necessary elements for the survival and development of a new life. It also redirects the DNA of the cells that interact with the embryo to form a new being. In her talk, scientist, poet and artist Patricia Saragüeta reflects on the importance of studying 3D aspects of DNA to understand and improve reproduction and conservation across humans and jaguars.
Location: Galeria da Biodiversidade
To participate the free ticket must be collected (maximum 2 per person) up to 15 minutes before the event starts.
Reservations can be made in advance by emailing galeriamunicipal@agoraporto.pt.

Image credits: Three transcription factors in search of the right enhancers. La Greca et al., eLife 2022;11:e66034 DOI: 10.7554/eLife.66034 Image by Maruki Nowaki