Surface Encounters
Surface Encounters is a durational exhibition format hosted on the façade of Galeria Municipal do Porto. Between April and December, its façade is transformed into an exhibition space, hosting four works of art, permanently accessible to visitors of the Gardens of Palácio de Cristal.
The project consists of a collaboration between artists Anna Zvyagintseva, Catherina Lisovenko, Alevtina Kakhidze, the duo 12345678910 Studio (Yevhenii Obraztsov and Anastasiia Omelych) and artist and designer Irina Pereira. Through each image, Surface Encounters becomes a zone of exchange, a common space, generating a dialogue between the two realities.


November-January
Alevtina Kakhidze
Alevtina Kakhidze is an artist and writer born in Ukraine, where she lives and works. Like many Ukrainian people, she decided to remain in the country after the invasion of the Russian forces on February 24, 2022. Her drawings are like mental notes, diaries, or a fragmented philosophical essay that challenges what the artist has learned from notions of Western philosophy by Kant, Hegel or Arendt and what she experiences daily in war.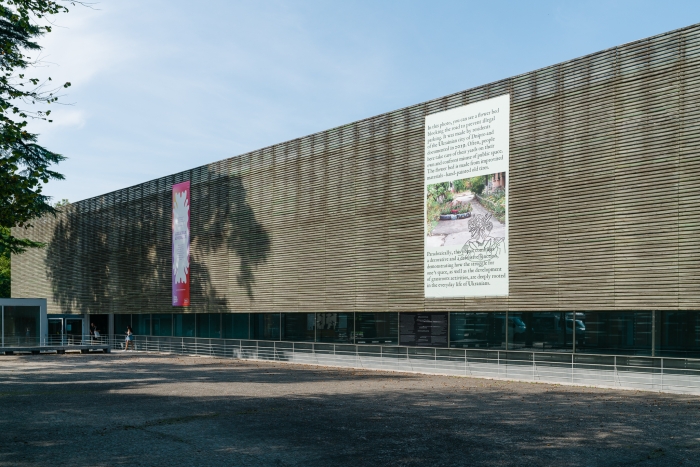 September-October
12345678910 Studio
12345678910 Studio is a duo of young artists composed of Anastasiia Omelych and Yevhenii Obraztsov, who live and work in kyiv, Ukraine. Their practice is rooted in observing the strategies of control and privatisation of public space by government authorities in order to imagine possible ways of contestation in collaboration with civil society. Using unconventional urban furniture, they propose the use of public space as a social network of care and transformations brought about by its use.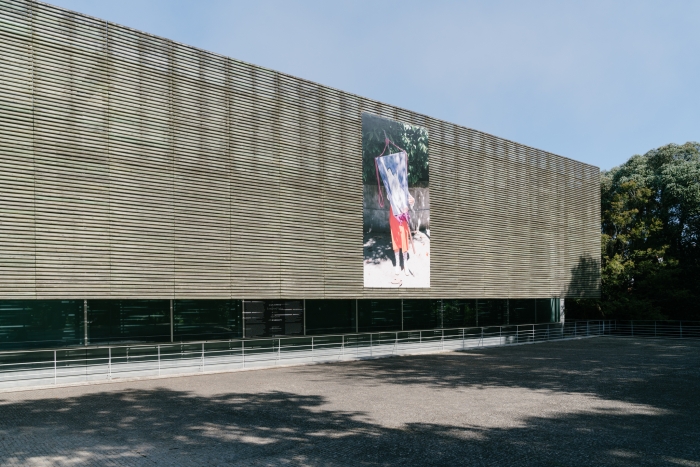 July-August
Catherina Lisovenko
Catherina Lisovenko is an artist from Kyiv, Ukraine, where she lives and works. Her artistic language developed from the inheritance of the socialist-realist tradition and was later transformed into a process of active rethinking of its context. In her practice, she investigates representations of power and ideology, as well as the transition from the Soviet to the contemporary regime. Her work often includes images of victims, regardless of the theme it approaches, which can range from the dominance of the academic artistic traditions to the representation of violence, religious oppression or harassment. Her most recent work series respond to Russia's open aggression against Ukraine, addressing forms of resistance, willpower and the pursuit of justice.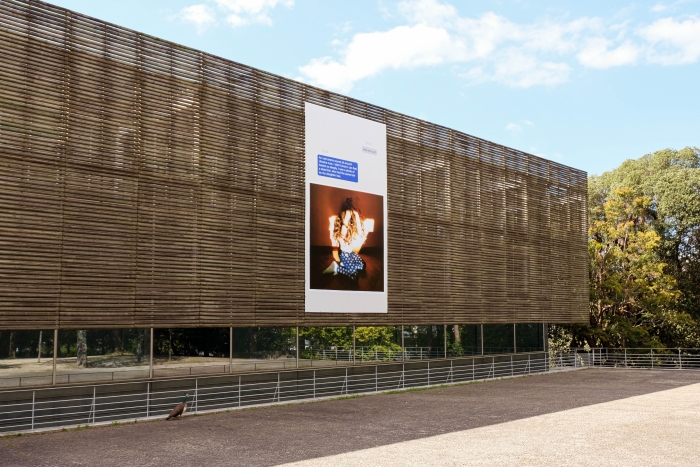 May-June
Anna Zvyagintseva
Anna Zvyagintseva is an artist from Ukraine. In her practice she investigates imperceptible, impalpable facets of life, showcasing their fragility and documenting elusive intangible moments. Anna is working with topics such as body, paths, useless action and small gestures. She focuses on the idea of potentiality doing something without a clear purpose, she researches how hesitation and mistakes can lead to unexpected encounters and outcomes. Her oeuvre departs from drawing, crossing it with transmedial variations in the field of sculpture, installation, video and painting.