PING!
Exodus
Exodus reveals the local artistic fabric of Porto through guided visits to galleries, exhibition spaces and artists' studios.

Aimed at secondary school and higher education classes, it includes a contextualization session at school and a guided tour by artists, art critics, gallery owners or curators.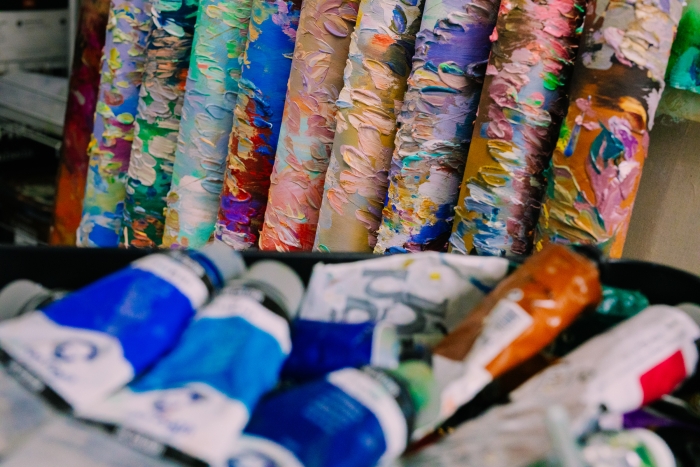 31.12
Exodus for Schools
To participate in the Exodus, all interested groups can register through the email galeriamunicipal@agoraporto.pt.