PINGS!
PINGS! are young students between 16 and 22 years old who get to know and follow GMP's activities, dialoguing with curatorial teams, artists and other guests, participating actively in the daily life of an artistic institution.
PINGS! invent formats and methodologies of meeting, dialogue and sharing of ideas as they discover the way an art centre works, its agendas and operational logic.
PINGS! will continue the project in their classes and educational contexts through guided visits, moderating talks, making audio-visual materials or other modalities they want to propose and implement.
PINGS! will dialogue and collaborate with researchers like Marílio Wane, artists like Paula Pin or curators like Pablo Berástegui, among others, through workshops, conversations and interviews in the scope of the three programming axes Gineceu+Estigma, Memória de Elefante and Exodus. Each pings! session will be recorded in a podcast with the collaboration of Mariana Sardon.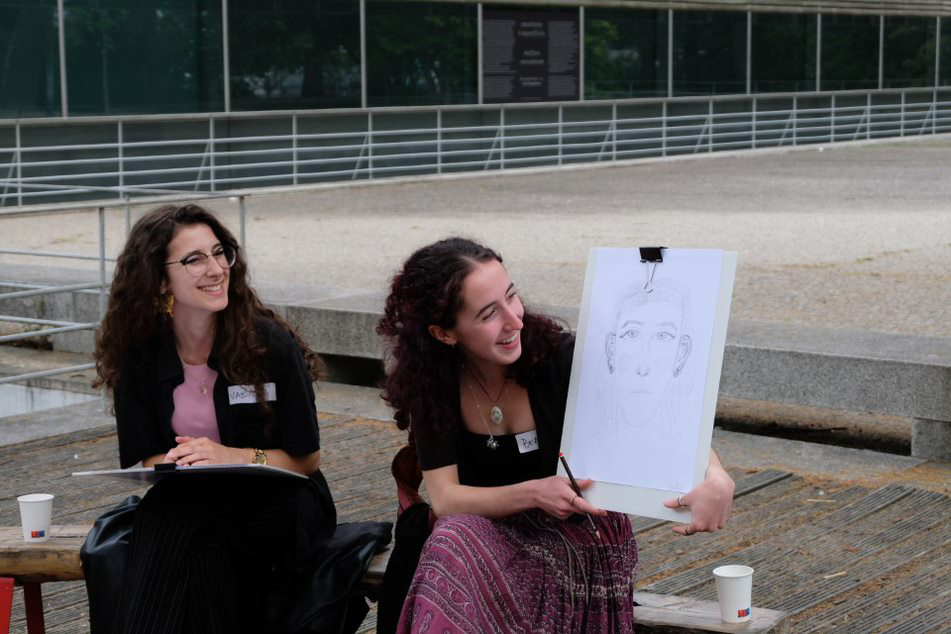 ping! / pings! / May 22
0.0 Warm-up meeting
The meeting was called 0.0 because it was a first moment of sharing between participants. Some group dynamic actions were proposed and a route was taken where there was a dialogue about the history and landscapes of the Palácio de Cristal gardens.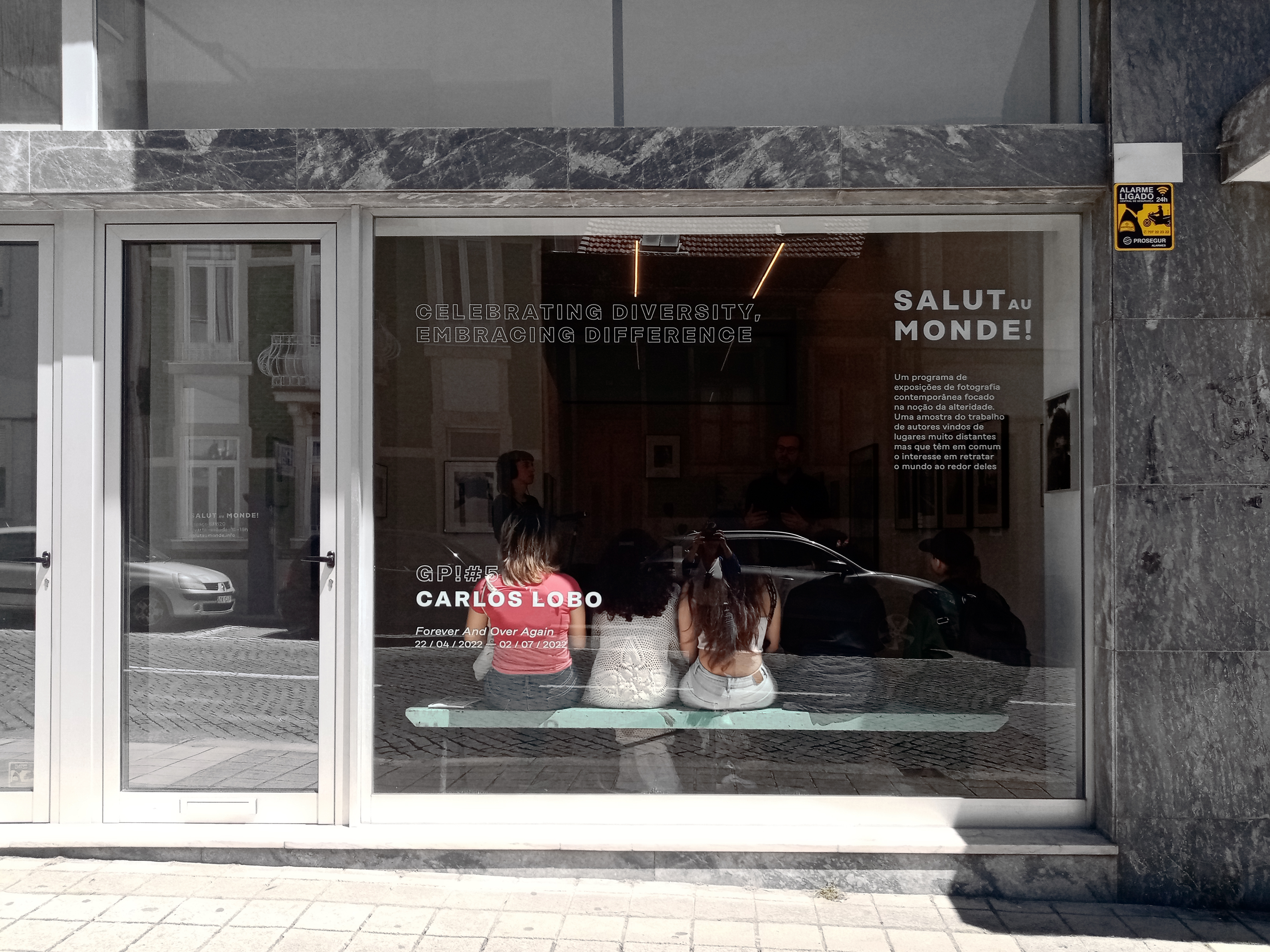 ping! / schools / July 1
0.1 Exodus walk with Pablo Berastagui
The Pings! got together again, this time on an EXODUS tour guided by Pablo Berástegui. Conceived by the director of the documentary photography project Salut au monde! and cultural producer, the itinerary showed the northern side of Bonfim, a neighborhood that has become a place of residence and work for a growing number of artists. The visit to new projects and independent cultural spaces and the dialogue with their creators and programmers, allowed us to understand how these projects materialize in different scales and structures, complementing and contributing to the neighborhood.